Students Reviews
( reviews)
Edinburgh Law School at the University of Edinburgh is pleased to offer Edinburgh Legal Education Trust Scholarships to help students afford their PhD studies.
Applications are now being accepted for the academic year 2022-2023. The Edinburgh Legal Education Trust Scholarship is open to anyone who has earned an honours or master's degree in law (or equivalent) and has been admitted for postgraduate study at the University of Edinburgh by the start of the PhD programme. Applicants with a master's degree, however, will be given preference for this £15,700 scholarship.
The University of Edinburgh, one of the world's top universities, houses the Edinburgh Law School. In the 2019 Times Higher Education World University Rankings for Law, the law school is rated 17th.
Why should you go to the University of Edinburgh to study?
The open and multidisciplinary traditions of Scots law are at the heart of Edinburgh Law School. They are a fully comprehensive law school devoted to being an open, inclusive, and socially responsible member of the society that affects civic change both locally and globally.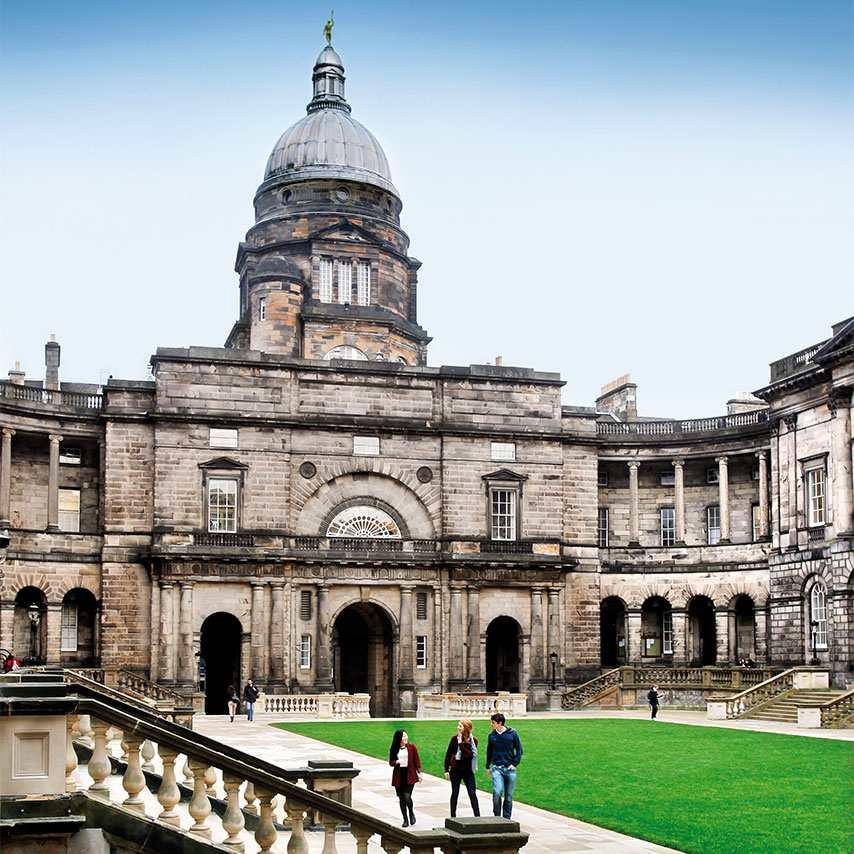 In Edinburgh, Scotland, the Institution of Edinburgh is a public research university. It is one of Scotland's four ancient universities, and the sixth-oldest university in continuous operation in the English-speaking world, having been granted a royal charter by King James VI in 1582 and officially inaugurated in 1583. The institution was essential in Edinburgh's development as a major intellectual centre during the Scottish Enlightenment, earning it the moniker "Athens of the North."
The Coimbra Group, League of European Research Universities, Russell Group, Una Europa, and Universitas 21 are all research-intensive universities that the university belongs to. With the third-largest endowment in the UK, behind only Cambridge and Oxford, it had total income of £1,175.6 million in the fiscal year ended 31 July 2021, of which £324.0 million came from research grants and contracts. In the city of Edinburgh, the university comprises five main campuses, which contain many historical and architecturally significant buildings, such as those in the Old Town.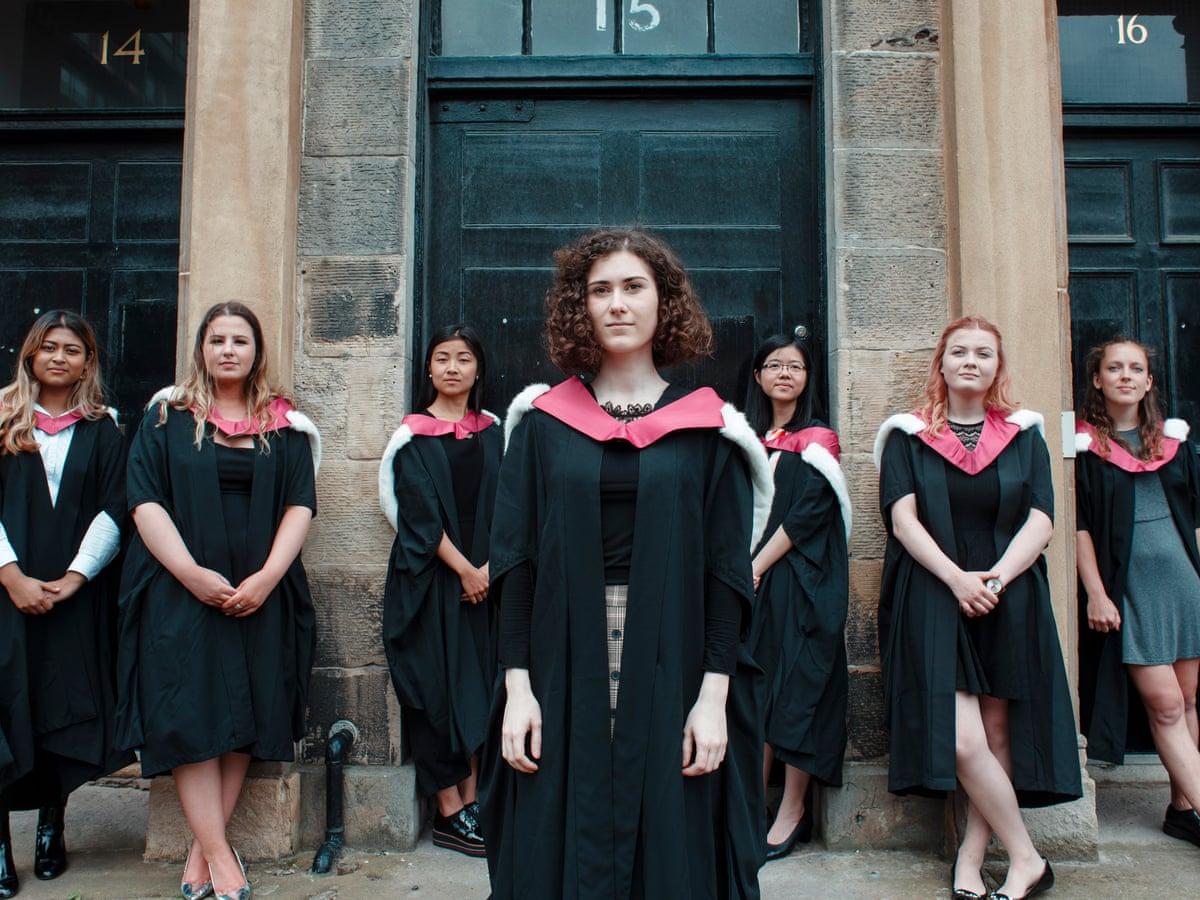 Application Deadline: The closing date for the scholarship is announced to be 9th May 2022
✅ Brief Description
University or Organization: University of Edinburgh
Department: NA
Course Level: PhD
Award: £15,700
Number of Awards: NA
Access Mode: Online
Nationality: Domestic and International
The award can be taken in the UK.
✅ Eligibility For Edinburgh Legal Education Trust Scholarship
Eligible Countries: UK national students and overseas students can both apply.
Eligible Course or Subjects: PhD studies at the Edinburgh Law School on legal doctrine rather than on, for example, legal theory or socio-legal issues can be undertaken.
Eligibility Criteria: To be eligible, the applicants must meet all the following/given criteria:
The applicants must be accepted by the University of Edinburgh for postgraduate study.
✅ How to Apply Edinburgh Legal Education Trust Scholarship
How to Apply: Admission applications for Edinburgh Legal Education Trust Scholarship, PhD programme at the law school must be made online. Students are required to fill the scholarship application form and send it to

[email protected]

.
Supporting Documents: The students are required to present the following documents to the university:
Previous academic transcripts
Degree certificates
Degree certificate and transcript from your postgraduate study
Two academic references
A research proposal
Admission Requirements: For Edinburgh Legal Education Trust Scholarship, the applicants must hold honours or a master's degree in law (or equivalent).
Language Requirement: The students must submit scores of the following English language proficiency tests:
IELTS – 7.0
TOEFL-iBT – 100
CAE/CPE – 185
Trinity ISE – SE III with a pass in all four components
✅ Edinburgh Legal Education Trust Scholarship Benefits
The Edinburgh Legal Education Trust Scholarship amount of £15,700 will be awarded to the selected students for one year in the first instance but will be renewed annually for a further two years, subject to satisfactory progress.
✅ Get help for this Amazon Internship
Join our Facebook group to connect with international students and discuss your study abroad opportunities such as scholarships, admission, uni selection, free education, college fee, flights, accommodation, transport, etc.
---