Students Reviews
( reviews)
The University of Sydney is hosting an excellent opportunity called the Postgraduate Research Scholarship in Pure Mathematics to encourage bright students from all over the world.
The purpose of this Postgraduate Research Scholarship scholarship is to help a student pursuing a PhD or working in the Faculty of Science's School of Mathematics and Statistics.
The University of Sydney, established in 1850, is an internationally renowned Australian teaching and research institution that offers a diverse range of programmes. Its goal is to help you build the skills, knowledge, and values you'll need to lead in today's fast-paced environment.
What makes the University of Sydney such a great place to study?
To fit your needs, the college offers a variety of student accommodation options as well as flexible study options. Students will gain transferable skills and study techniques that will aid them in adapting to the various vocations they may face.
More About The University of Sydney
The University of Sydney (USYD, or Sydney Uni colloquially) is an Australian public research university. It is recognised as one of the world's premier universities, having been founded in 1850 as Australia's first university. The university is one of six sandstone universities in Australia. The university offers bachelor's, master's, and doctorate degrees through its eight academic faculties and university schools.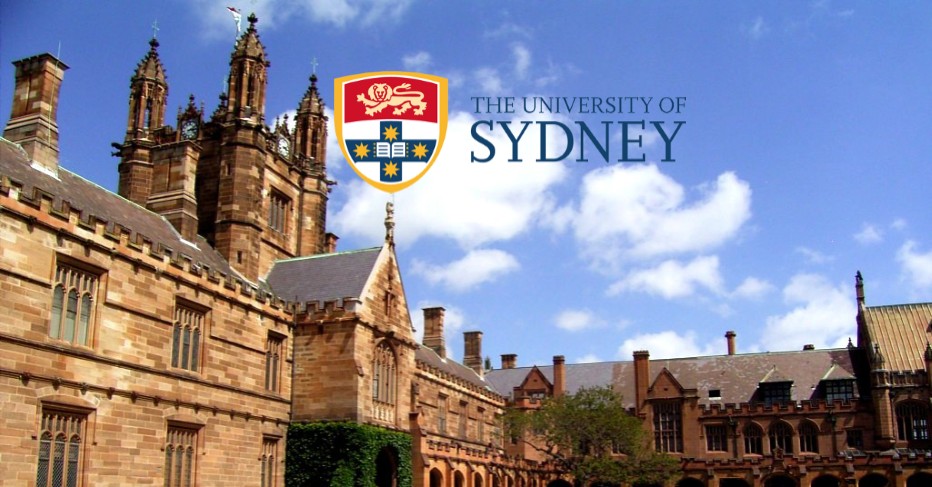 According to the QS World University Rankings, the university is one of the top 25 universities in the world in terms of academic reputation, as well as the top four in the world and first in Australia in terms of graduate employability. It was one of the first universities in the world to admit students entirely on the basis of academic achievement, and it was also one of the first to admit women on an equal footing with males.
The university has five Nobel laureates and two Crafoord laureates among its alumni and faculty. Seven Australian prime ministers, two governors-general, thirteen Premiers of New South Wales, including incumbent Premier Dominic Perrottet, and 24 justices of the High Court of Australia, including four chief justices, have all graduated from the university. There have been 110 Rhodes Scholars and 19 Gates Scholars from the university.
The Group of Eight, CEMS, the Association of Pacific Rim Universities, and the Association of Commonwealth Universities are all members of the University of Sydney.
Application Deadline: December, 2022
✅ Postgraduate Research Scholarship Description
University or Organization: University of Sydney
Department: School of Mathematics and Statistics
Course Level: PhD
Award: $28,597 p.a. (up to 3 years)
Number of Awards: One
Access Mode: Online
Nationality: International
The award can be taken in Australia
✅ Eligibility
Eligible Countries: Applications are accepted from around the world
Eligible Course or Subjects: PhD degree in pure mathematics
Eligibility Criteria: To be eligible, the applicants must meet all the given criteria:
have an unconditional offer of admission or be enrolled in a full-time PhD at the Faculty of Science
be willing to research into representation theory and category theory
hold an honours degree (first-class or second class upper) or a master's degree in a related field with a substantial research component
✅ How to Apply
How to Apply: To apply, applicants are required to enrol in the postgraduate research degree programme at the university. Applicants must have to complete the online application form.
Supporting Documents: Submit academic certificates, curriculum vitae, a personal statement, and a research proposal with their applications.
Admission Requirements: Applicants must meet the entry requirements of the program.
Language Requirement: Applicants from outside the home country will often need to meet specific English language requirements in order to be able to study at the university
✅ Scholarship Benefits:
Subject to satisfactory academic performance, the University of Sydney will pay an annual stipend allowance equivalent to the minimum RTP rate (indexed on 1 January each year) for up to three years.
✅ Get help for this Amazon Internship
Join our Facebook group to connect with international students and discuss your study abroad opportunities such as scholarships, admission, uni selection, free education, college fee, flights, accommodation, transport, etc.