Students Reviews
( reviews)
The Technical University of Munich Asia (TUM) invites students with great academic achievements, strong leadership qualities, and good moral character to apply for Academic Distinction Scholarships in Singapore for the academic year 2022-2023.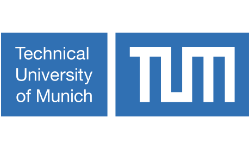 This scholarship application is just for MSc programs at the Technical University of Munich Asia, and it is open to both international and national students. Academic merit will be used to make the final decision. The cost of tuition will be covered by a scholarship award.
TUM Asia is a research and teaching center based in Singapore that was founded in 2002 as the Technical University of Munich's Asian campus. TUM came in 11th place in The New York Times' 2015 Global Employ ability Survey.
Why should you pick the Technical University of Munich Asia to further your education?
TUM Asia understands that graduates must look and feel well at the same time. TUM is dedicated to research and teaching excellence, multidisciplinary education, and the advancement of bright young scientists.
✅ More About The Technical University of Munich (TUM)
The Technical University of Munich (TUM or TU Munich) is a public research university based in Munich, with additional campuses in Garching, Freising, Heilbronn, Straubing, and Singapore. It is a technical university with 11 schools and departments that specialises in engineering, technology, medicine, and the applied and natural sciences, as well as numerous research centres.
TUM, a University of Excellence under the German Universities Excellence Initiative, is consistently ranked among the top universities in the European Union, with 17 Nobel laureates and 23 Leibniz Prize winners among its researchers and alumni.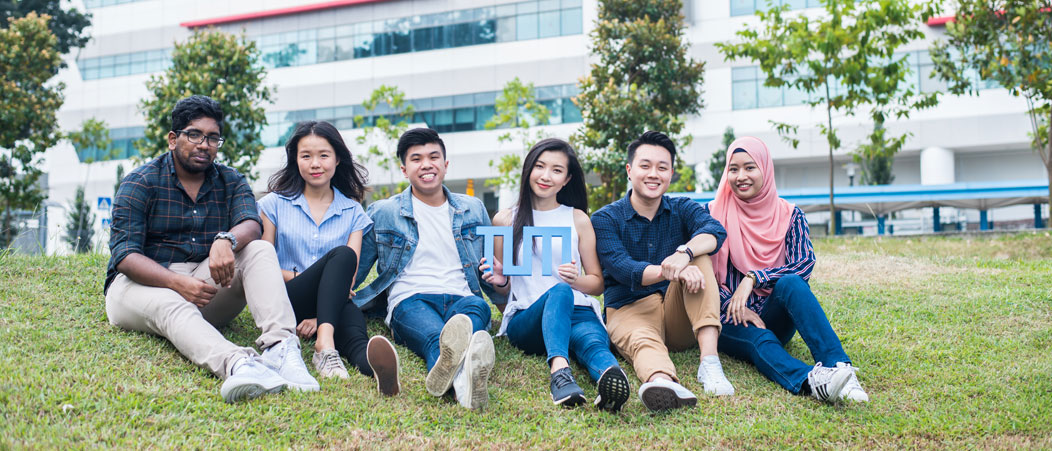 The historic Main Campus (Stammgelände) is located in Munich's central borough of Maxvorstadt. The departments of Architecture, Civil, Geo and Environmental Engineering, Electrical and Computer Engineering, as well as the Schools of Management, Governance, and Education, are now housed here.
The TUM School of Medicine is located in the Haidhausen district, on the campus of its university hospital, the Rechts der Isar Hospital.
The TUM Department of Sport and Health Sciences is housed in Olympiapark, the former site of the Summer Olympics in 1972.
Garching, about 10 kilometres north of Munich, has grown to become the largest TUM campus. Physics, Chemistry, Mechanical Engineering, Informatics, and Mathematics have all relocated from their former Main Campus buildings in recent decades. Numerous research institutes have since joined them, including the Max Planck Institutes for Plasma Physics, Astrophysics, Extraterrestrial Physics, and Quantum Optics, the Forschungsreaktor München II (FRM II), the European Southern Observatory's (ESO) headquarters, and the Leibniz Supercomputing Centre, Europe's fastest supercomputer.
The Oskar von Miller Tower, a 62-meter-tall meteorological measurement tower, is a landmark on the Garching campus. The Autobahn and the Munich U-Bahn connect the Garching campus to Munich. It has its own fire station.
Application Deadline: The application process begins every year on 1st October. The applicants must have received admission confirmation by 31st March 2022.
✅ Brief Description
University or Organization: Technical University of Munich Asia
Department: NA
Course Level: Master
Award: Tuition fee
Number of Awards: NA
Access Mode: Online
Nationality: International and Domestic
The award can be taken in Singapore.
✅ Eligibility
Eligible Countries: International and domestic students can apply.
Eligible Course or Subjects: MSc programs offered at TUM Asia can be applied for.
Eligibility Criteria: To be eligible, the applicants must meet all the following/given criteria:
The applicants must have outstanding academic achievements.
✅ How to Apply
How to Apply: Applicants need to log in to the university portal to submit their admission applications. All eligible students will be assessed based on their admission applications.
Supporting Documents: The students are required to present the following documents to the university:
Copy of Official or Provisional Bachelor Degree Certificate.
Copy of Official or Provisional Academic Transcript.
2 Recommendation letter.
Statement of purpose.
CV.
Personal statement.
Passport-sized photograph.
Passport Bio data page photocopy.
Admission Requirements: Students must follow the application process as required by the university and submit all necessary documents.
Language Requirement: The students must submit scores of the following English language proficiency tests:
TOEFL IBT – 88 to 100.
IELTS – 6.5.
✅ Benefits
Candidates selected by the Technical University of Munich Asia will be provided a scholarship to cover the tuition of the applied MSc program.
✅ Get help for this Amazon Internship
Join our Facebook group to connect with international students and discuss your study abroad opportunities such as scholarships, admission, uni selection, free education, college fee, flights, accommodation, transport, etc.
---