Students Reviews
( reviews)
Many students aspire to study in the United States but are unable to do so due to budgetary constraints. Otterbein University offers the Talent & Departmental Scholarships to help students pay for their study.
These prizes are given out based on demonstrated involvement, as assessed by a thorough examination of the application.
Otterbein Institution is a private university in Westerville, Ohio. There are 74 majors, 44 minors, and eight graduate programmes to choose from. The college was founded in 1847 by the Church of the United Brethren in Christ and named after Rev. Philip William Otterbein, the denomination's founder.
Why should you study Otterbein University as a place to further your education?
Otterbein is committed to building on its tradition by recruiting a more diverse faculty, student population, and staff, as well as fostering an atmosphere that not only accepts but embraces differences and provides abundant opportunities for learning from them.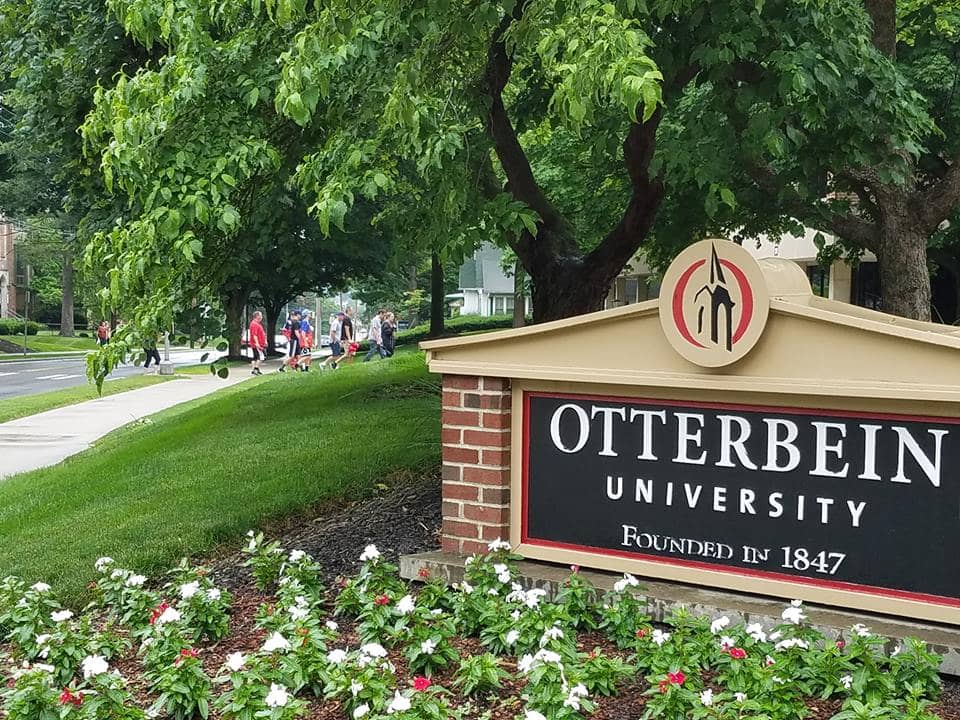 Otterbein University is a Westerville, Ohio-based private university. It has 74 majors, 44 minors, and eight graduate programmes to choose from. The University of the United Brethren in Christ was founded in 1847 and is named after Rev. Philip William Otterbein, the founder of the United Brethren in Christ. It has been linked with the United Methodist Church since 1968 as a result of a division and two mergers involving the church. Otterbein College was renamed Otterbein University in 2010 due to an increase in the number of graduate and undergraduate programmes.
With around 2,300 undergraduate and 450 graduate students on campus, it is predominantly an undergraduate institution. Otterbein University has approximately 100 student organisations and a strong Greek community. Cardy the Cardinal is the school's mascot, and it competes in NCAA Division III athletics as a member of the Ohio Athletic Conference.
Application Deadline: December 2022
✅ Brief Description
University or Organization: Otterbein University
Department: NA
Course Level: Undergraduate
Award: $4,000
Number of Awards: NA
Access Mode: Online
Nationality: International
The award can be taken in the USA
✅ Eligibility
Eligible Countries: Applications are accepted from around the world
Eligible Course or Subjects: Undergraduate degree in any subject area.
Eligibility Criteria: To be eligible, the applicants must meet all the given criteria:
These awards are given on the basis of demonstrated involvement as determined by a holistic review of the application.
✅ How to Apply
How to Apply: Applicants can apply through a coalition or common application at the university
Supporting Documents: Attach essay, official transcripts/documents for four years of high school/secondary school (grades 9-12).
Admission Requirements: Admission to Otterbein is based on a student's overall potential for academic success. Decisions are made after a holistic review. Students will have less than 30 earned semester hours or 45 quarter hours AFTER high school graduation are reviewed on final high school transcripts, including ACT or SAT scores. Students who have completed more than 30 earned semester hours or 45 quarter hours are reviewed based upon the cumulative GPA of all post-secondary transcripts. Otterbein places more emphasis on the academic transcript, as we believe it is one of the best indicators of student success and college preparation. Each student is also considered for the unique talents and contributions he or she will offer the Otterbein community
Language Requirement: Students must have the following:
79 or higher on the Internet-based TOEFL(iBT).
550 or higher on the paper-based TOEFL(PBT).
53 or higher on the Pearson PTE
5 or higher on the International English Language Testing System (IELTS).
105 or higher on the Duolingo English Test.
21 or higher on the English section of the ACT Test.
550 or higher on the Evidence-based Reading and Writing (ERW) section on the SAT.
112 Level Certificate from ELS.
✅ Scholarship Benefits:
For the academic year 2022-2023, Otterbein University will grant a $4,000 award to applicants from the United States.
✅ Get help for this Amazon Internship
Join our Facebook group to connect with international students and discuss your study abroad opportunities such as scholarships, admission, uni selection, free education, college fee, flights, accommodation, transport, etc.