Students Reviews
( reviews)
International students are invited to apply for the Amir Ghaffari Scholarships to study law in the United Kingdom at Queen Mary University of London. For the academic year 2022-2023, a scholarship is available.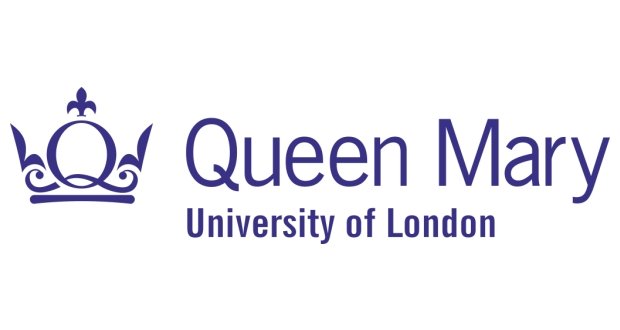 This scholarship honors Amir Ghaffari's commitment to international and domestic Iranian heritage as managing partner of Vinson Elkin's Dubai office and head of the firm's MENA dispute resolution practice. Academically strong students with a conditional or unconditional offer for the applied degree will be considered for the scholarship.
The Queen Mary University of London is a constituent college of the federal University of London and a public research university in London, England. It is ranked 110th among the world's best universities.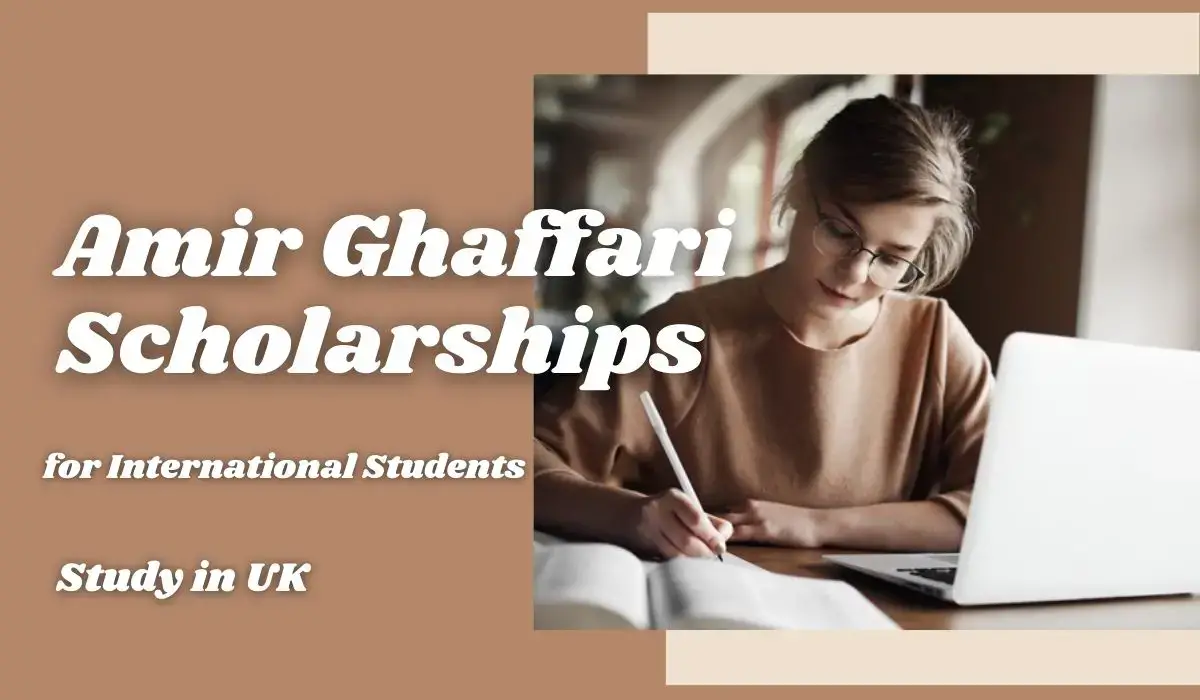 Why should you choose Queen Mary University of London as your university of choice?
QMUL supports world-class research by curating unique and distinctive collections, promoting the production and dissemination of scholarly publications, and helping to provide the skills and venues needed for autonomous research.
✅ Interesting Facts About Amir Ghaffari LLM Scholarship
Amir Ghaffari is the Managing Partner of Ghaffari Partners, a UAE-based specialist international arbitration boutique. Amir was previously the managing partner and head of Middle East disputes at a major US law firm. Amir has represented clients in over 75 international commercial and construction arbitrations conducted under the rules of all major arbitral institutions, as well as ad hoc proceedings. Aside from arbitration, Amir is a regular advocate before the Dubai International Financial Centre (DIFC) Courts of First Instance and Appeal.
He represents clients in a variety of industries and has particular expertise in large, complex, and high-value infrastructure, energy, and construction disputes. Amir also represents governments (or their respective ministries) and major corporations in energy disputes involving chemical, petrochemical, and other manufacturing and processing plants; onshore and offshore oil and gas facilities; FPSOs; refineries; desalination plants; pipelines; and nuclear and fossil fuel plants.
Amir is a regular arbitrator under the ICC, LCIA, and DIFC-LCIA Rules.
He is a solicitor-advocate and a DIFC Courts advocate (UAE). He has lived and worked in London, Dubai, and Paris, where he has also practised international arbitration. Amir has been recognised for his work in international arbitration by a number of publications, including Chambers Global, Chambers UK, The Legal 500 – EMEA, The Legal 500 – UK, WWL: International Arbitration, and The Guide to the World's Leading Experts in Commercial Arbitration.
Application Deadline: Applications must be made no later than 3rd May 2022.
✅ Amir Ghaffari Scholarship Description
University or Organization: Queen Mary University of London
Department: School of Law
Course Level: Master
Award: Tuition fee
Number of Awards: NA
Access Mode: Online
Nationality: International or Domestic
The award can be taken in the United Kingdom.
✅ Amir Ghaffari Scholarship Eligibility
Eligible Countries: All foreign national and home country students of Iranian heritage can apply.
Eligible Course or Subjects: LLM in Comparative and International Dispute Resolution LLM offered at QMUL can be applied for.
Eligibility Criteria: To be eligible, the applicants must meet all the following/given criteria:
The applicants must be full-time students who have applied for the Amir Ghaffari LLM program by 06th April 2022.
The applicants must have a conditional or unconditional offer for the Comparative and International Dispute Resolution LLM.
The applicants must have Iranian heritage.
✅ How to Apply Amir Ghaffari Scholarship
How to Apply: Admission applications for the respective Amir Ghaffari LLM program can be made by clicking 'Apply Now. Scholarship application form can be filled online.
Supporting Documents: The students are required to present the following documents to the university:
Transcripts of your law degree and any other legal qualifications
Curriculum Vitae
1 x reference letter
Admission Requirements: The applicants must have a 2:1 or above undergraduate level in a low degree or a degree with substantial law content or a 2:2 honors degree with other legal qualifications or international equivalent.
Language Requirement: The students must submit scores of the following English language proficiency tests:
IELTS – 7.0
TOEFL IBT – 100
PTE – 68
C1/C2 – 185
Trinity ISE – III
✅ Amir Ghaffari Scholarship Benefits
The selected students will be presented with the scholarship award worth the international tuition fee of the LLM program at QMUL.
✅ Get help for this Amazon Internship
Join our Facebook group to connect with international students and discuss your study abroad opportunities such as scholarships, admission, uni selection, free education, college fee, flights, accommodation, transport, etc.
---