Students Reviews
( reviews)
Expand your musical career and sharpen your skills by studying abroad at Visible Music College in the United States with its International Students Scholarships for the academic year 2022-2023.
This scholarship was created by Visible Music College to aid students from nations outside of the United States who are pursuing a degree in the United States. This $5,000 scholarship will be awarded to students who demonstrate financial need and have a cumulative GPA of 2.5 or above.
Visible Music College is a private music school based in Memphis, Tennessee, with teaching locations in Chicago, Dallas, and Atascadero, California. It trains secular and religious artists, technicians, creative leaders, and music industry professionals.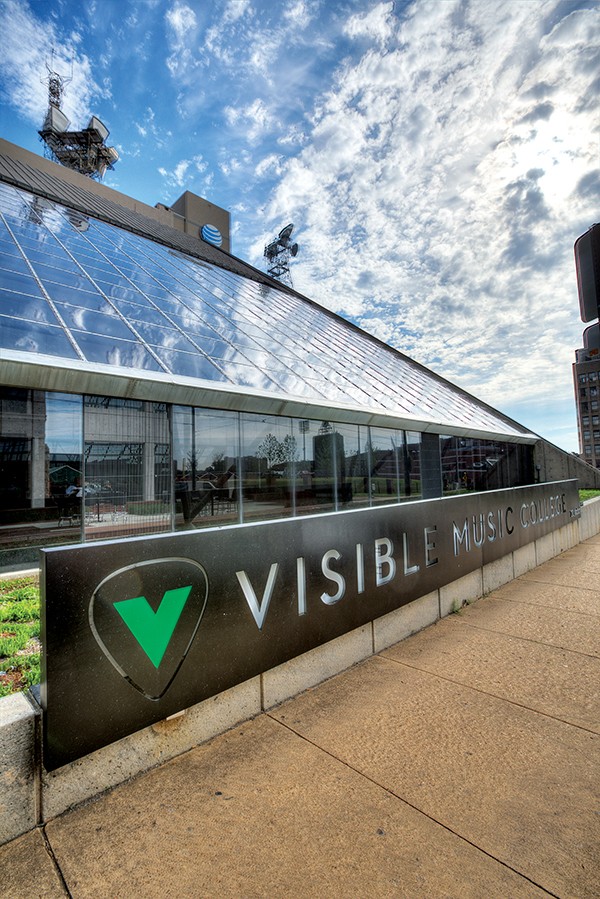 Why should you study in Visible Music College?
Visible Music College prepares musicians, technicians, and business professionals in craft and Christian character to serve effectively in the music industry and in the church.
✅ Interesting Facts About Visible Music College
Visible Music College is a private Christian music school based in Memphis, Tennessee, with teaching locations in Chicago, Dallas, and Atascadero, California. It trains musicians, technicians, creative leaders, and music business professionals for careers in the secular or religious sectors.
Visible Music College is a Tennessee Higher Education Commission-approved post-secondary educational institution that offers four and three-year Bachelor's degrees, three-year Master's degrees, and a one-year certificate programme. The Transnational Association of Christian Colleges and Schools has accredited it (TRACS).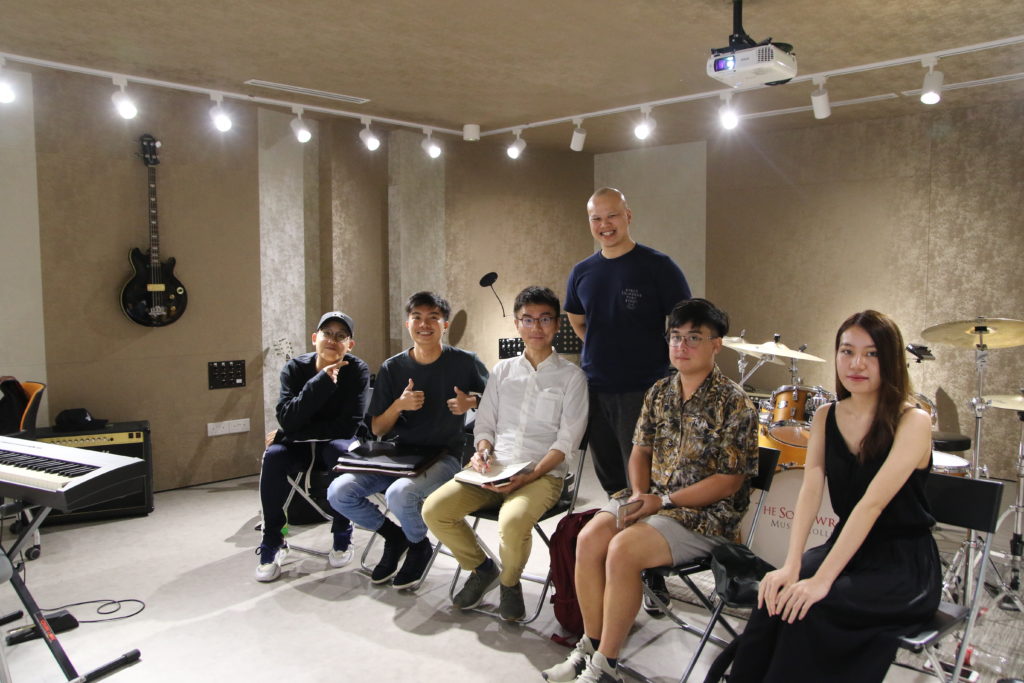 Visible School was founded in early 2000, after Dr. Ken Steorts, founding guitarist of the Christian rock band Skillet, left the band to visit a Christian music college similar to Visible School in Coventry, England. Following his visit to the Nexus Academy of Music, he founded Visible Community School of Music and Worship Arts as a ministry of Grace Covenant Church, also in Memphis, Tennessee. The school year 2000–2001 began with twenty-one students and four full-time faculty members.
The school formally separated from Grace Covenant Church, now Lifelink Church, during the 2001–2002 school year, and became an incorporated and authorised school of higher education in the state of Tennessee. The school grew to 69 first and second year students in August 2002, when it partnered with Victory University (formerly Crichton College) for accredited coursework through the Southern Association of Colleges and Schools (SACS). The school also formalised its relationship with the Days Inn in Lakeland, Tennessee, for dormitory housing, resulting in the establishment of a campus. To keep up with student and faculty growth, the faculty grew to twelve, and the programmes grew to match.
Application Deadline: The application process at Visible is now open.
✅ Brief Description
University or Organization: Visible Music College
Department: NA
Course Level: Bachelor & Master
Award: $5,000
Number of Awards: NA
Access Mode: Online
Nationality: International
The award can be taken in the USA.
✅ Eligibility
Eligible Countries: All foreign national students can apply.
Eligible Course or Subjects: Bachelor or Master study programs offered at Visible can be applied for.
Eligibility Criteria: To be eligible, the applicants must meet all the following/given criteria:
The applicants must be international students not currently residing in the US.
✅ How to Apply
How to Apply: Applications at Visible are accepted via its online application portal. Eligible students will automatically be considered.
Supporting Documents: The students are required to present the following documents to the university:
One performance that best represents your preferred stylistic genre and ability
Video playing specific chords or notes on the instrument being applied for
Admission Requirements: Students must meet the audition requirements as per their major.
Language Requirement: The students must meet the language requirements of the university. TOEFL, IELTS, etc are widely accepted across American institutes.
✅ Benefits
The selected candidates will be awarded the International Scholarship that will provide up to the amount of $5,000 towards tuition at Visible.
✅ Get help for this scholarship
Join our Facebook group to connect with international students and discuss your study abroad opportunities such as scholarships, admission, uni selection, free education, college fee, flights, accommodation, transport, etc.