Students Reviews
( reviews)
The UiTM Endowment Scholarships are available to international students at Universiti Teknologi MARA.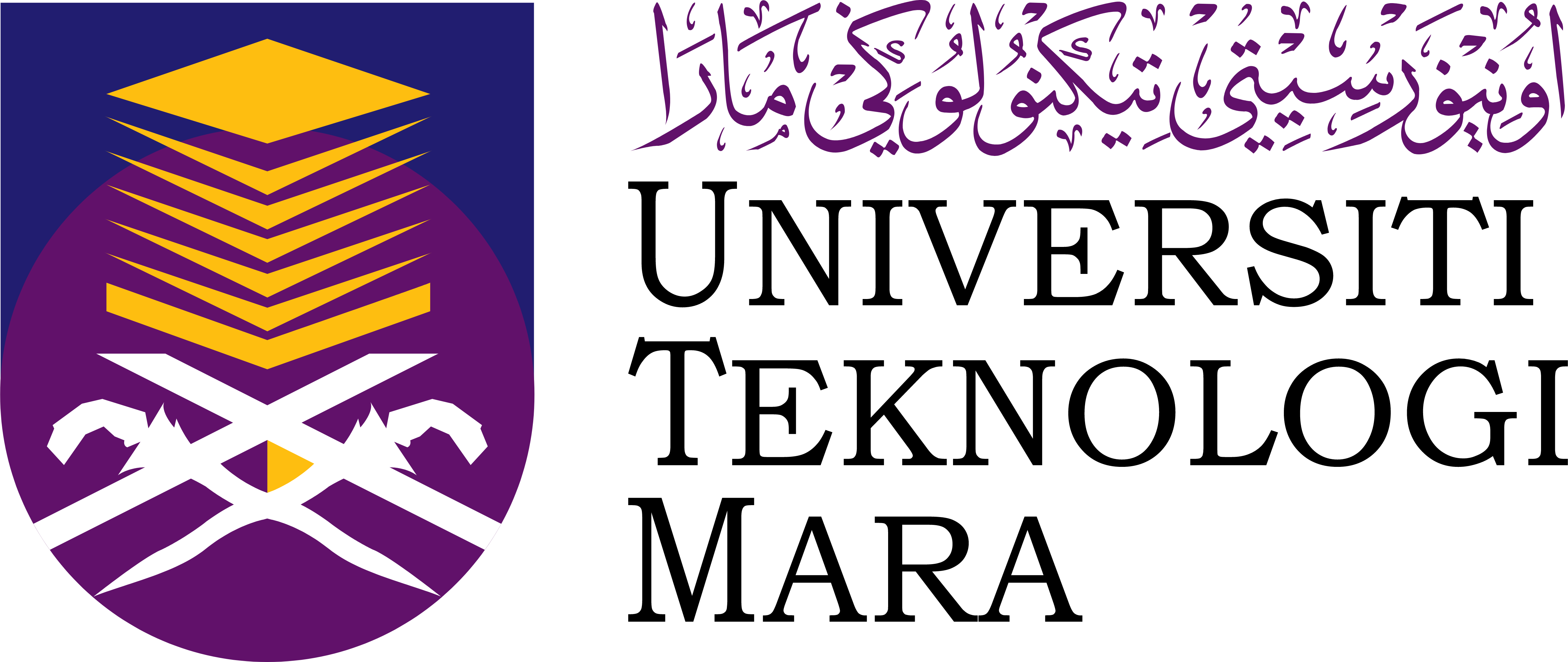 UiTM scholarship is open to all undergraduate and graduate students. This financing opportunity is open to both international and domestic students. Tuition expenses and a monthly allowance will be included in the scholarship award.
Universiti Teknologi MARA is a public university in Shah Alam, Malaysia. It was formed in 1956 with the goal of fostering the development of nimble, capable Bumiputera through cutting-edge courses and cutting-edge research.
Why should you consider studying at Universiti Teknologi MARA?
Universiti Teknologi MARA UiTM is a world-class university with remarkable scholarship and academic excellence, capable of leading Bumiputeras' dynamic involvement in all professional disciplines to generate globally competitive graduates with strong ethical values.
✅ More About Universiti Teknologi MARA
Universiti Teknologi MARA is a public university with its main campus in Shah Alam. It was founded in 1956 as the RIDA (Rural & Industrial Development Authority) Training Centre (Malay: Dewan Latihan RIDA) to assist rural Malays and began with around 50 students. It has since grown to become Malaysia's largest higher education institution in terms of physical infrastructure, faculty and staff, and student enrollment.
The university has one main campus as well as 34 satellite campuses. It offers over 500 English-taught programmes ranging from undergraduate to postgraduate levels. There are 170,514 full-time and part-time bumiputera and international students at the school. International students and bumiputera are welcome to apply for the postgraduate programme, but non-bumiputera are not.
UiTM is Malaysia's largest institution of higher learning in terms of size and population, as well as the country's largest university system. Aside from the main campus in Shah Alam, the university has expanded nationwide, with 34 branch campuses offering more than 500 academic programmes. UiTM created the 1 University Multi System (1UiTM) system, which designates an anchor university and 13 branch campuses. To qualify as a university system, each UiTM campus must have its quality management systems accredited separately, which means that any certification granted to the flagship campus does not apply to the state campuses, and each state campus must apply for its own certification.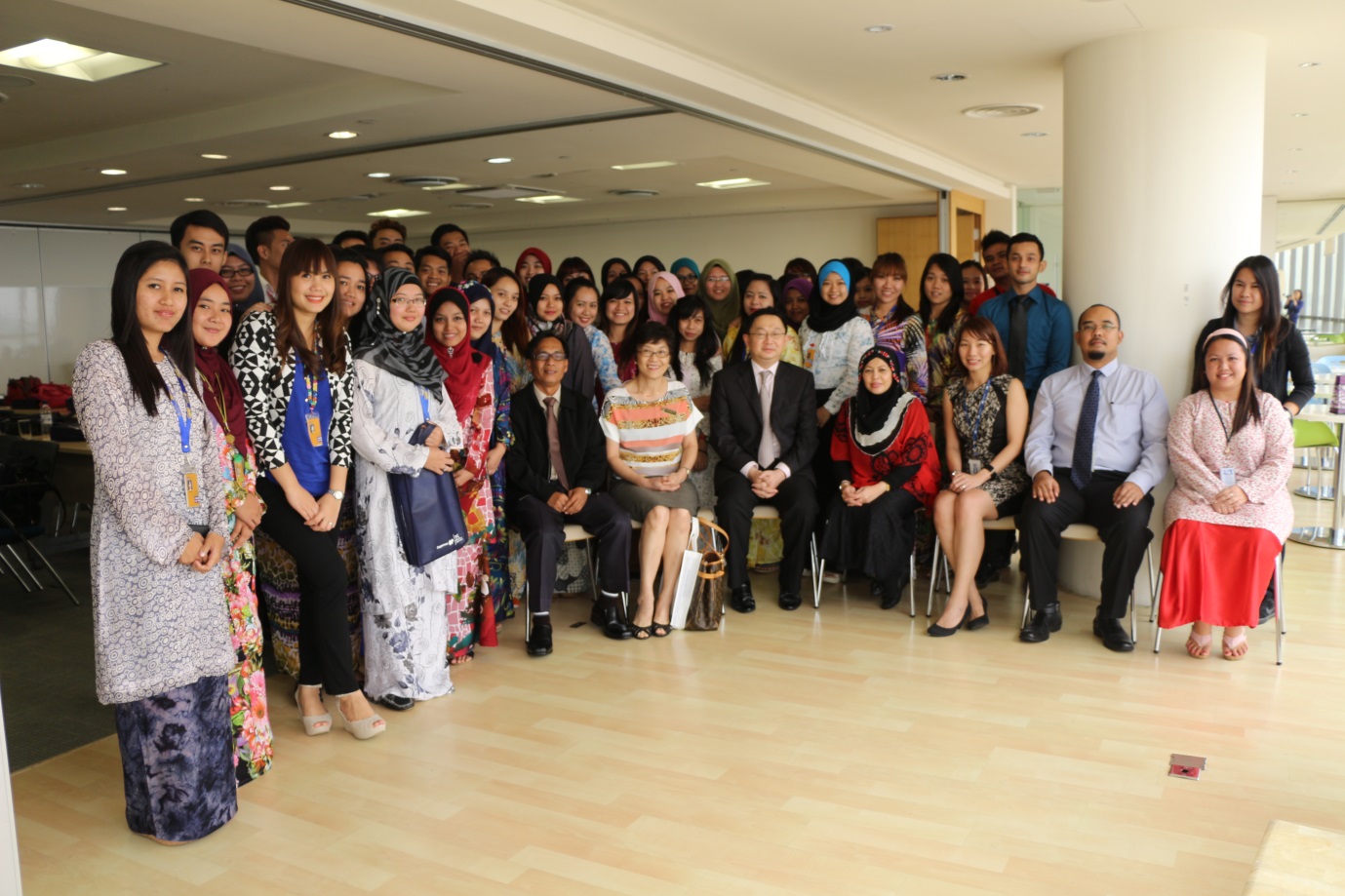 A Vice-Chancellor leads UiTM. The system's flagship campus is located in Shah Alam's designated area known formerly as Section 1. This campus serves as the administrative centre and houses the Chancellery and Registrar's Office. Only foundation, degree, and post-graduate programmes are available at the flagship campus (and its satellite campuses). The main campus in Shah Alam and the Selangor Branch Campus make up the anchor university.
Application Deadline: The application is open till the 23rd January 2022.
✅ Brief Description
University or Organization: Universiti Teknologi MARA
Department: NA
Course Level: Undergraduate or Postgraduate
Award: Tuition fee and Monthly Allowance
Number of Awards: 50+
Access Mode: Online
Nationality: Domestic and International
The award can be taken in Malaysia.
✅ Eligibility
Eligible Countries: Malaysian national students and international students are eligible to apply.
Eligible Course or Subjects: Undergraduate or postgraduate programs available at the Universiti Teknologi MARA are eligible to apply for.
Eligibility Criteria: To be eligible, the applicants must meet all the following/given criteria:
The applicants must be offered to further their studies full time at Universiti Teknologi MARA to be able to receive an invitation to apply for the scholarship.
✅ How to Apply
How to Apply: Students can log in to the application portal of the university. Then, to apply for the scholarship, students can start their application here.
Supporting Documents: The students are required to present the following documents to the university:
Photocopy of Passport – Front page
Photocopy of Bachelor Degree certificate – application for master program
Photocopy of Bachelor & Master Degree certificates – application for PhD program
Photocopy of Examination/Academic Transcripts
Referee Reports – 2 referees
Photocopy of English Proficiency Certificate
Passport Size Photo(3 copies)
Application for Master or PhD by research must include a research proposal
Admission Requirements: All documents provided by the students must be certified as true copies by the authorized personnel/embassy/government.
Language Requirement: The students must submit language proficiency proof as the university requires. MUET, TOEFL, or IELTS are accepted at UiTM.
✅ Benefits
The scholarship will cover academic tuition fees and provide a rewarding monthly allowance to the selected students.
✅ Get help for this Amazon Internship
Join our Facebook group to connect with international students and discuss your study abroad opportunities such as scholarships, admission, uni selection, free education, college fee, flights, accommodation, transport, etc.
---