Students Reviews
( reviews)
The application period for the Civil Society Leadership Awards (CSLA) has ended. In this post, we'll go over the specifics of Civil Society Leadership Awards programme, including its perks and how to apply.
The Civil Society Leadership Awards 2022-2023 are fully funded masters scholarships open to international students. The Open Society Foundations will provide a monthly stipend to cover accommodation, board, and other living expenses, as well as tuition and other essential university fees, accident and illness insurance, and housing while enrolled in the programme.
International students from specified countries (see list below) can apply for the Civil Society Leadership Awards (CSLA) to study for master's degrees in Germany, France, Hong Kong, Latvia, Hungary, the Netherlands, the United Kingdom, Ireland, Poland, and the United States.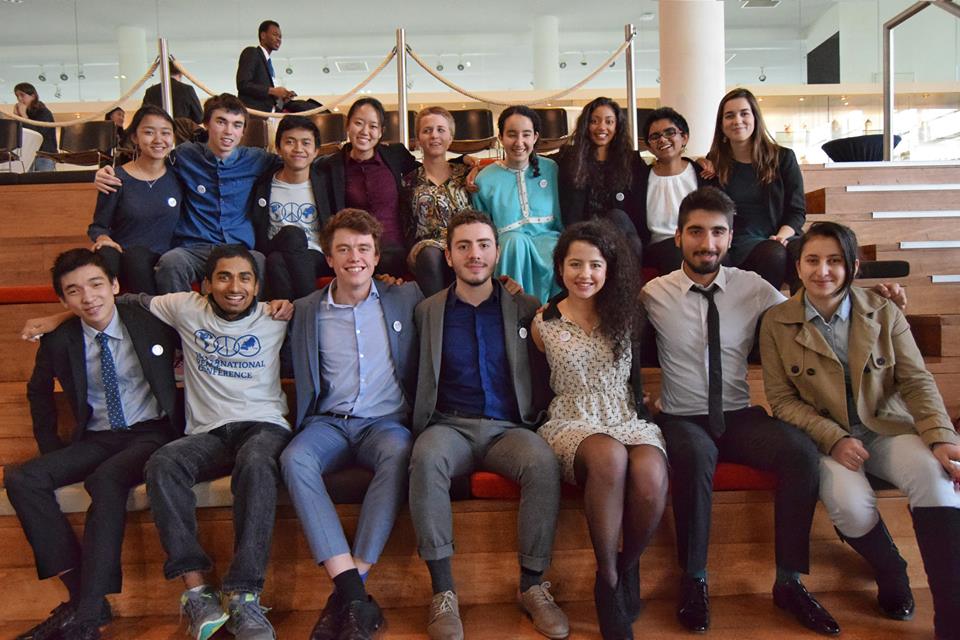 Since the 1980s, the Open Society Foundations has funded over 20,000 scholarships for young people to study in the United States and Europe, particularly at Central European University. These awards are fully funded and offered to students who have shown academic and professional achievement as well as a strong desire to make a positive impact in their communities.
✅ Civil Society Leadership Awards Summary
Level of Study: Masters
Institution(s): CSLA Host University Guide (Civil Society Leadership Awards)
Study in: Germany, France, Hong Kong, Latvia, Hungary, Netherlands, UK, Ireland, Poland, and United States
Opportunity Focus Areas: See list below
Program Period: 2 Years
Deadline: May 15, annually (Note: Closed till spring 2022)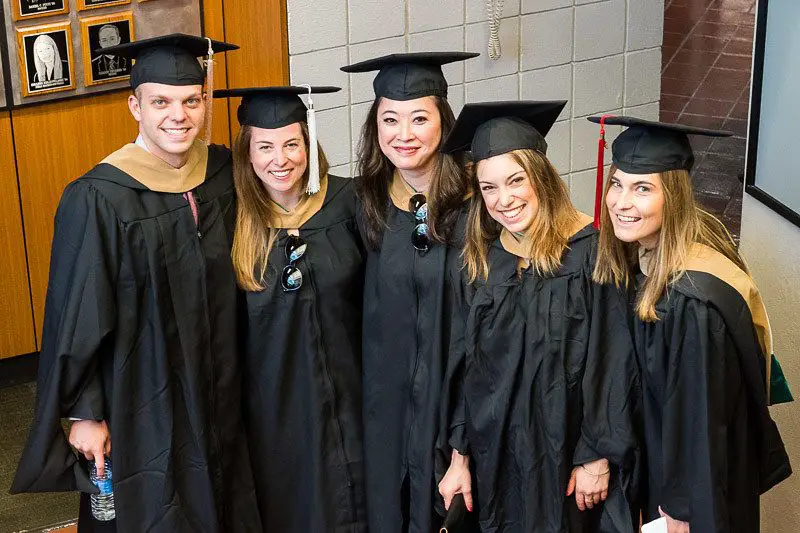 Courses Offered:
Culture, History & Society
Communications, Journalism & Media
Development Studies
Education Management & Leadership
Economics
Environment & Natural Resource Management
Gender Studies
Law (including Human Rights law)
Human Rights
Politics & International Studies
Public Policy & Administration
Public Health Policy & Health Management
Social Work & Social Policy
Following are some of the programs that can be funded by this scholarship:
Violence, Conflict and Development (MSc) at SOAS University of London
Conflict Prevention and Peacebuilding (MSc) at Durham University
Globalization and Development Studies (MA) at Maastricht University
Sustainable International Development (MA) at Brandeis University
International Development Policy (MA/PgCert) at Duke University
Global Citizenship, Identities and Human Rights (MA/PGDip) at University of Nottingham
✅ Civil Society Leadership Awards Coverage
Civil Society Leadership Awards (CSLA) provide the recipient with the following benefits:
Monthly stipend for room, board, and other living expenses
Pre-academic preparation via summer schools
Tuition and mandatory university fees
Accident and sickness insurance during the program
Program-related travel
Funds for educational materials and professional development
Accommodations during the application process and the duration of the grant for applicants with disabilities.
Attendance at a regional Scholarship Programs conference
✅ Eligibility Criteria for Civil Society Leadership Awards
To qualify for Civil Society Leadership Awards Scholarship, candidate must fulfill all of the following requirements below:
Required Language: English
Eligible Countries: Afghanistan, Azerbaijan, Belarus, Cambodia, Democratic Republic of Congo, Egypt, Equatorial Guinea, Eritrea, Ethiopia, Laos, Libya, Myanmar/Burma, Republic of Congo, South Sudan, Sudan, Syria, Tajikistan, Turkmenistan, and Uzbekistan.
Have an earned bachelor's degree as of May 15, 2021 with an excellent academic record;
Demonstrate maturity, flexibility, and civil society leadership potential
Demonstrate professional experience related to your chosen field of study;
Be able to participate in an intensive pre-academic summer school in July or August Annually and start their degree program in August or September Annually;
Demonstrate proficiency in the language of instruction (English, German or French) at a level required for admission by host universities;
Be able to receive and maintain a visa or study permit as required by the host country; and
demonstrate a clear commitment to their home country or region to strengthen open society development.
✅ How to Apply for Civil Society Leadership Awards (CSLA)?
Please visit official website link given at the end. However, here are important instructions to avail Civil Society Leadership Awards (CSLA):
Submit a Scholarship Application directly to the Open Society Foundations before deadline.
Submit an online postgraduate application for an eligible program at the university of your choice. You can check the CSLA Host Universities here. Please note that your scholarship application will not be considered unless you have also submitted an academic application to selected university.
✅ Apply Now Civil Society Leadership Awards
To know more about Civil Society Leadership Awards (CSLA) 2022, please visit official website.
✅ Get help for this Amazon Internship
Join our Facebook group to connect with international students and discuss your study abroad opportunities such as scholarships, admission, uni selection, free education, college fee, flights, accommodation, transport, etc.
---